Skip to Content
Suspension Services from Professionals with the Right Experience
Throughout your riding experience, your suspension is constantly working to keep you in control. Our ability to keep the components in your suspension system working in harmony together is a skill we're proud of. When set up and maintained properly, your suspension feels invisible beneath you. With over 30 years of experience in the industry, we're confident in our work, you can be too.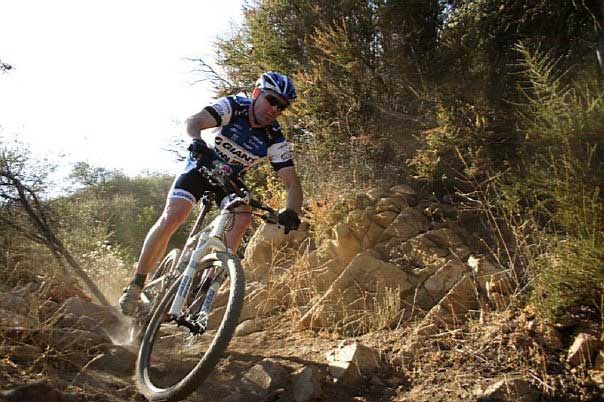 Linking the Perfect Flow Through Proper Tuning
Whether you're riding a hardtail or a full squish, your suspension needs regular maintenance. Regardless of what category of bike you have or rider you are, the investment you put into maintaining your suspension rewards you with "Miles of Smiles".
EXPERTISE & EXPERIENCE IN SUSPENSION TUNING & REPAIR