Skip to Content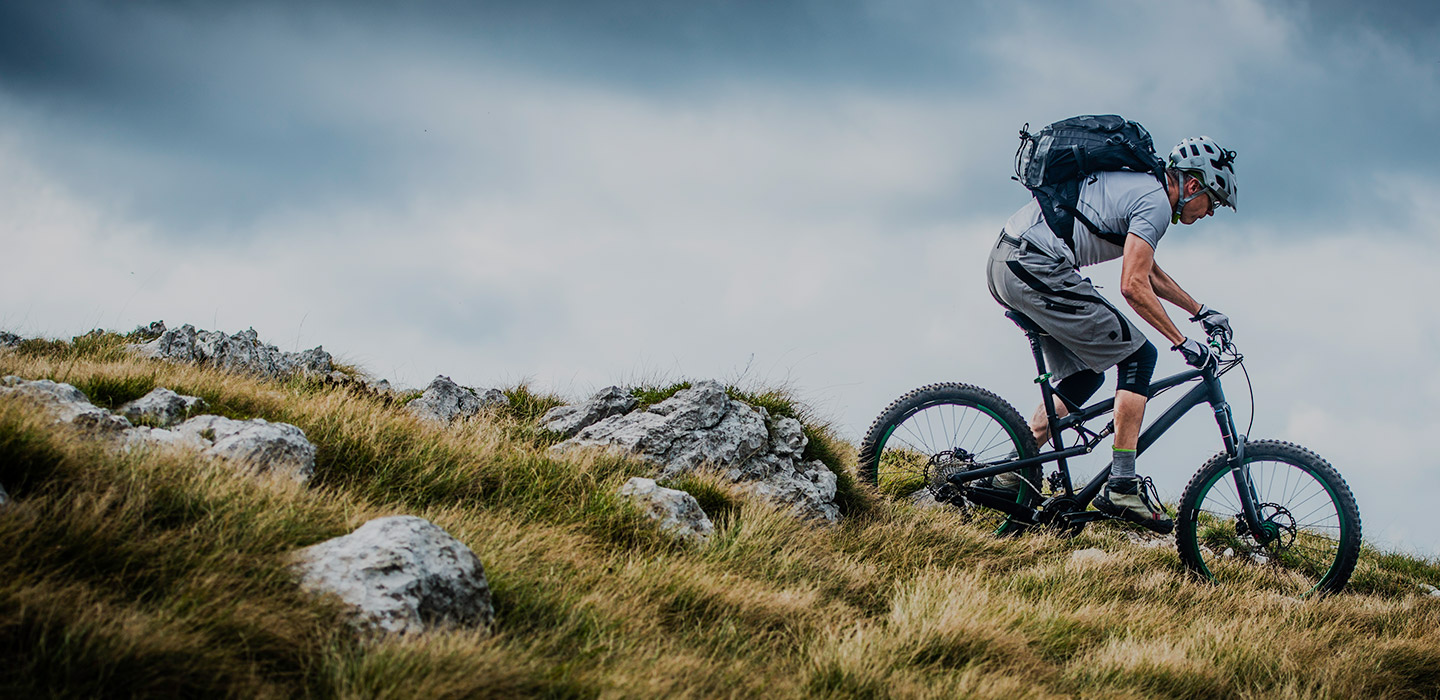 Portland, OR
Stay Tuned
GET YOUR SUSPENSION DIALED
AT CASCADE SUSPENSION WORKS
Mountain Bike Suspension Service and Tuning
Are you looking to get the most out of the suspension on your mountain bike? At Cascade Suspension Works, we know that the ride feel is one of the most important aspects of riding. In order to link turns into a perfect downhill flow, every aspect of your bike needs to be dialed in. You need your suspension to disappear beneath you regardless of the trail conditions so you can focus on your line. To experience the feeling of a perfectly tuned suspension set up come see us at Cascade Suspension Works.
Suspension Work for Riders, by Riders
Owner and operator Jeff Menown has over 30 years in the suspension and cycling industry handling all matters of repairs, rebuilds, racing, and training. We're proud to offer a professional service to riders all around the country. When you need high quality work done to repair and maintain your bike, bring it in to the specialists who are just as enthusiastic about riding as you are. Call us today or bring your shocks, forks, and dropper posts into our shop. We strive to hit a 48-hour turnaround time so you're never far from hitting the trails again.
Testimonials
Jeff has rebuilt and tuned the suspension on my mountain bikes for many years. His extensive knowledge, experience and attention to details make Jeff my go to specialist for all my suspension work. I recommend his services to all my cycling clients.
Author: Base Building for Cyclists, coachthomas.com
While I was at Incycle San Dimas helping to run the service department, CSW's experience and fast turnaround times quickly proved themselves as a go to solution for handling our customers suspension service needs when we did not have the resources in-shop to address their needs in an efficient manner. CSW has the knowledge, expertise and passion to deliver quality suspension work, tuned to the individual's needs.
To those that are interested, Jeff is a true technician. He has heart, integrity, intelligence and a strong desire to make every fork he touches, better. I have known Jeff for over 30 years and trust him implicitly.
Outer Circle Racing
Cascade Suspension Works
Address
401 Williamson Way,
Ashland, OR 97520
Phone
503-753-6483
Hours of Operation
Monday: By appointment
Tuesday: By appointment
Wednesday: By appointment
Thursday: By appointment
Friday: By appointment
Saturday: By appointment
Sunday: By appointment
401 Williamson Way, Ashland, OR 97520, USA